Happy hump (Wednes) day —– I thought I'd share with you my current wish list of Stampin' Up! products I have yet to get my hands on…  I'll need to wait till after Christmas now as all pennies are needed for Santa!! Not to mention it is my eldest son's 13th Birthday tomorrow – oh my goodness, I have a teenager! (And yes… I am already encountering the mood swings, the back chat and the "I'm always right" attitude lol lol .. but he's a good lad!)
Anyway – back to the topic concerned… my WISH LIST!
The Craft and Carry Tote for sure….


Here are some of the other items I would love to buy but other priorities in my SU Business as well as Christmas have had to come first…
Now, these items are not necessities…..but I am an avid crafter and I am a big Stampin' Up! fan and I need these, well just because I do lol lol.  I'd happily trade my dozen or so pairs of scissors for one pair of Stampin' Up! ones.  I'd happily switch my current stamping buddy to the Stamparatus'!
Do any of my followers have the same mind thought as myself?  …..  Direct links to products within my shop are available below each image, or why not pop on over and have a nosey via the "Shop Now" Link?
Did I already mention the Craft and Carry Tote? oops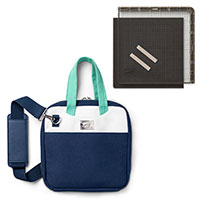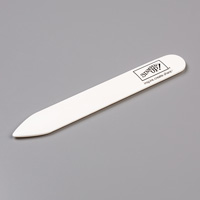 Price: 
£6.50  
(now I have many bone folders, but not a Stampin' Up! one :))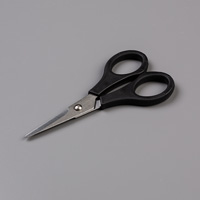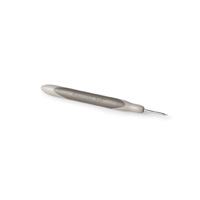 OH MY GOODNESS!!!!! DON'T START ME ON THE CRAFT AND CARRY TOTE!!! Yes I know – I've said twice already!!!  (Demonstrators and new (from 3/1/19) Demonstrators
only at present).  This spacious tote has many compartments for all of your Stampin'Up! Supplies and Tools!  This is going to be mine sooooooooon.
THE STAMPIN'UP! CRAFTING APRON AND COLLAPSABLE WASTE BASKETS – These products are also only available to Demonstrators… if you join in January, these can be yours too!
Please follow and like us: