Well finally, my Santa's Workshop items arrived, and this was my first project make using these items 🙂 I was so happy that I went out of my comfort zone to try something a little more challenging – isn't this cute 🙂
The front of the card states that "Santa's on his way" and has lots of cute images of Santa himself…
… and the inside states "December 24″… and here you have Mrs Claus and all her little elf helpers – adorable. This would be perfect to gift to a little one on the night of Christmas Eve.
Here is the link to my YouTube Tutorial, give it a like and subscribe if you like it 🙂
Measurements –
Trimming and Scoring
Card Base 8 3/4″ x 8 5/8ths – Score (with longest side to top of scoring board) at 4 3/8″
Card Insert for pop up section 8 1/2″ x 8 3/8″ Score (with shortest side to top) at 4 1/4″
Card front layer 8 1/2″ x 4 1/8″
Card front label:
1) Red bottom layer measures 4 1/2″ x 2″ appx
2) Top layer measures 4″ x 1 1/2″
Inner section label:
1) DSP Bottom layer measures 5 6/8″ x 1 1/2″
2) Top layer 4″ x 1″
Instructions – 
Pop up section measurements for cutting (use scissors its much easier!): Fold card at score line, burnish with bone folder, cut 8 equal cuts 1″ into folded part with 1″ gaps in between cuts.  Open up card fully, pop out pop up sections to inside of card and burnish with bone folder.
Putting it all together – 
Place into card base to ensure correct movement is achieved before adhering.
Apply / adhere all sections and layers to your preference.
Once all secured / dry – apply die cut / fussy cut figures of choice to each pop up section.
Finally –
Ta da! Give yourself a pat on the back! Well done.
Thanks for watching and reading 🙂
Love Tx
Be sure to follow me on Social Media and Subscribe to my YouTube channel. Search "Smithscraftycreations"  Why not tag me in your project makes inspired by this tutorial.
PRODUCT LIST –
These are the products I used in this project make.  You can purchase these online in my Stampin'Up! Shop by simply clicking on the image 😊 Happy Shopping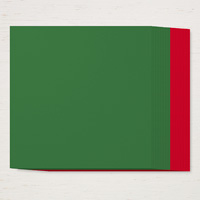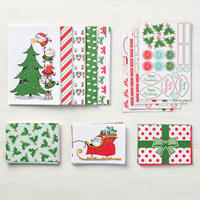 Price: £9.25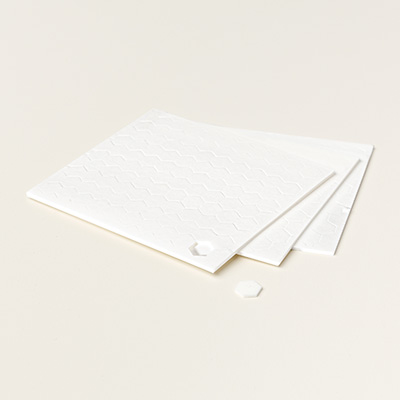 Price: £3.75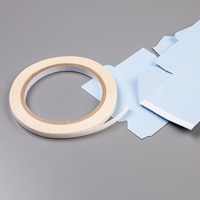 Price: £6.25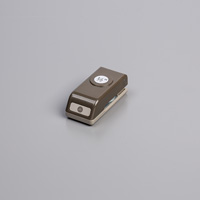 OTHER ITEMS IN THIS RANGE: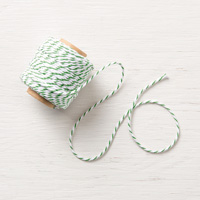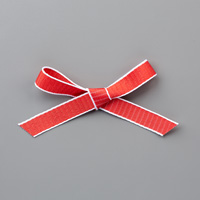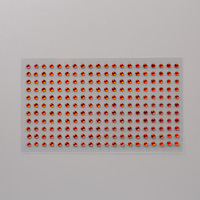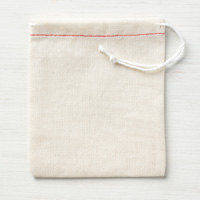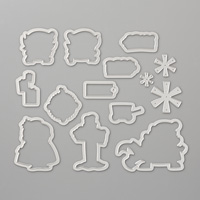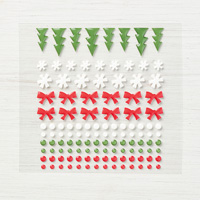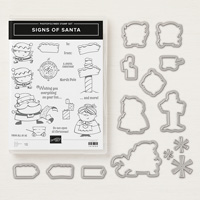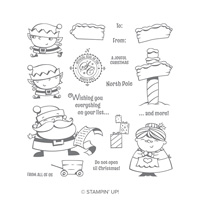 Price: £20.00